Professional Athletes
These top professional athletes have discovered the power of mushrooms to reach their peak.
What are you waiting for?

Join the mushroom revolution.
---
Professional MMA and BJJ Fighter
"This is all about creative lifestyle, positive changes within"
---
---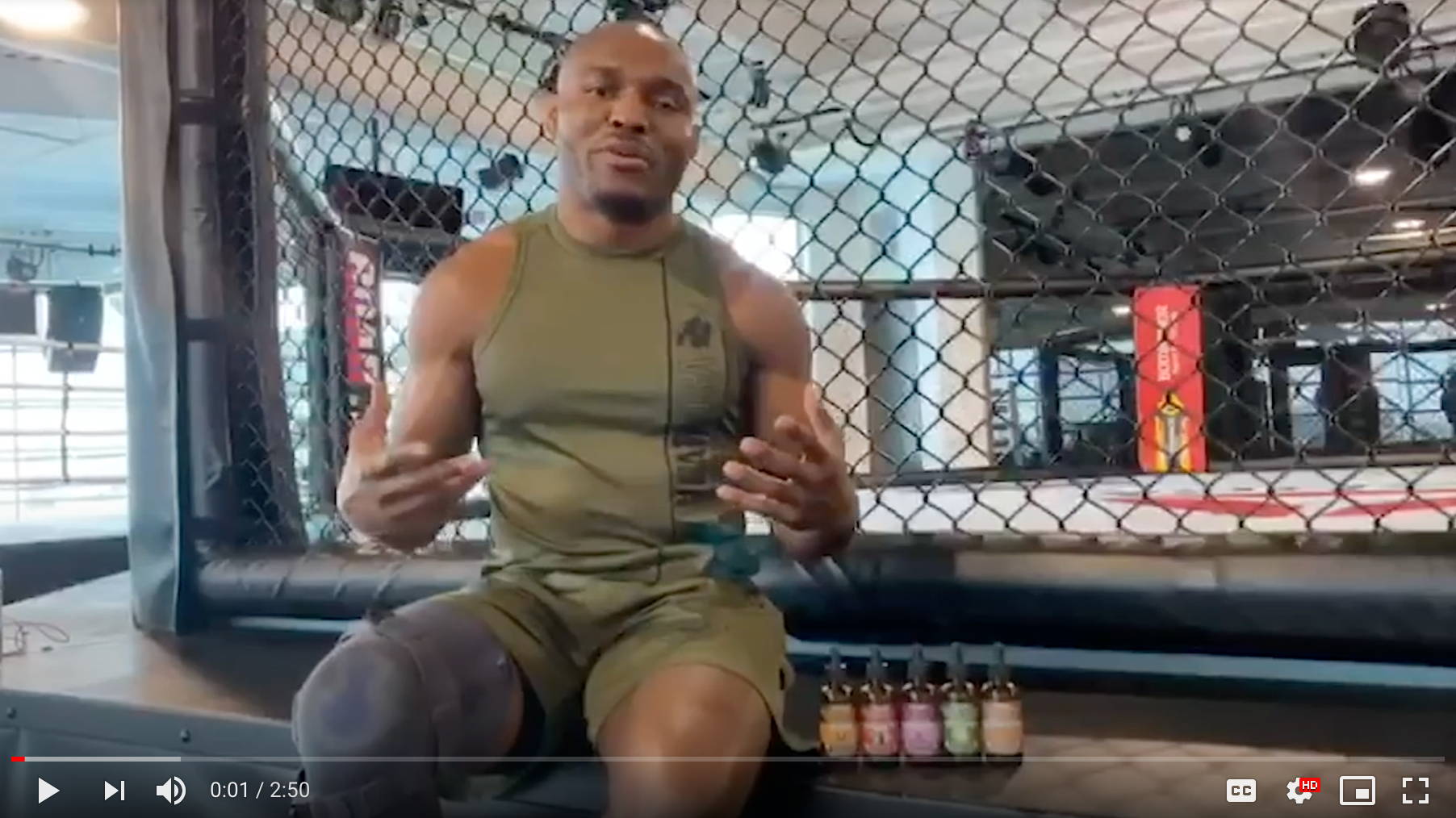 Current UFC Welterweight Champion
'The Nigerian Nightmare'
"Lion's Mane mushroom is one of the most powerful in the kingdom... I like to start my day with it"
---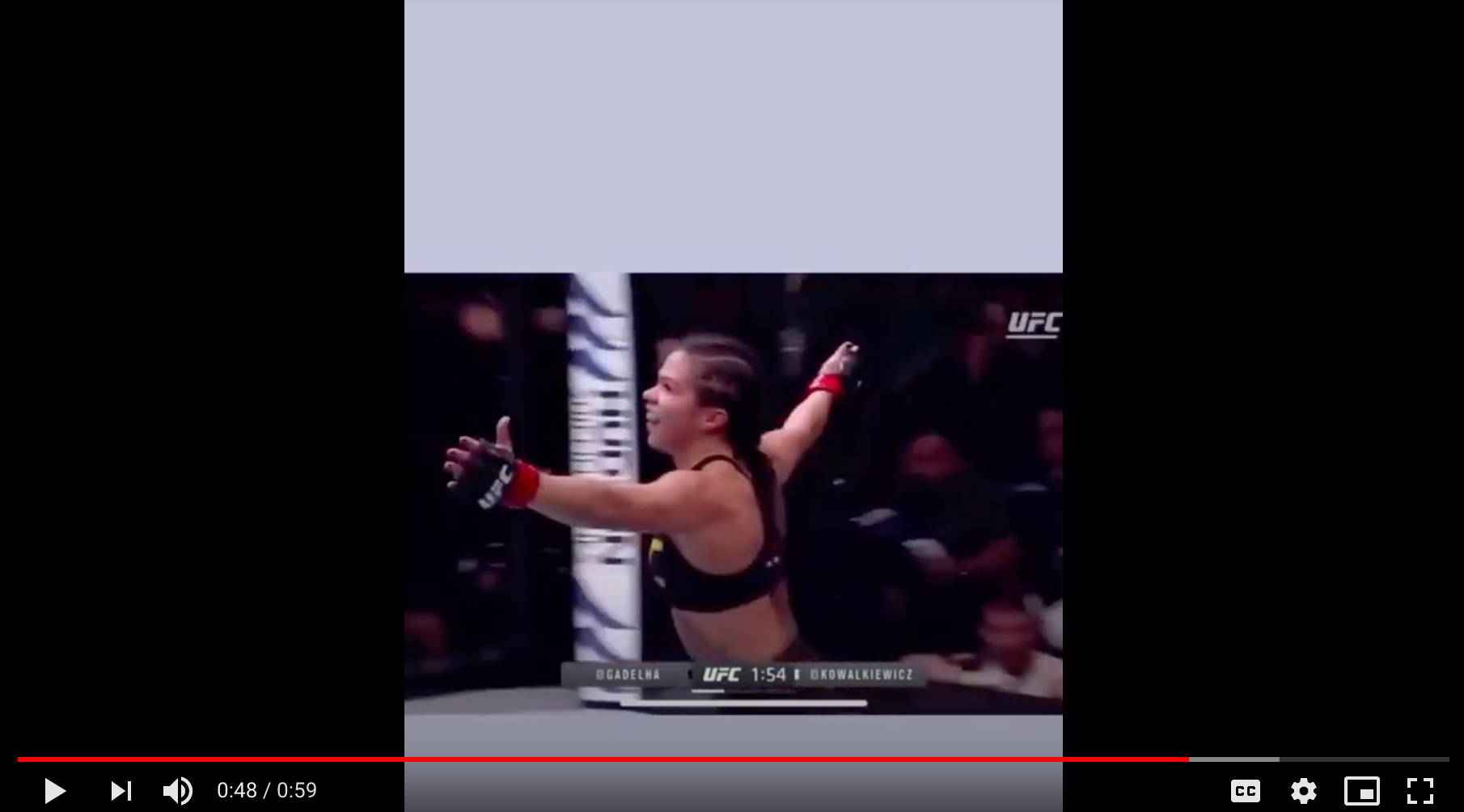 MMA Fighter in Women's UFC Stawweight division
"For the workout freaks like me that loves a push before a hard workout, Cordyceps is the one for you"
---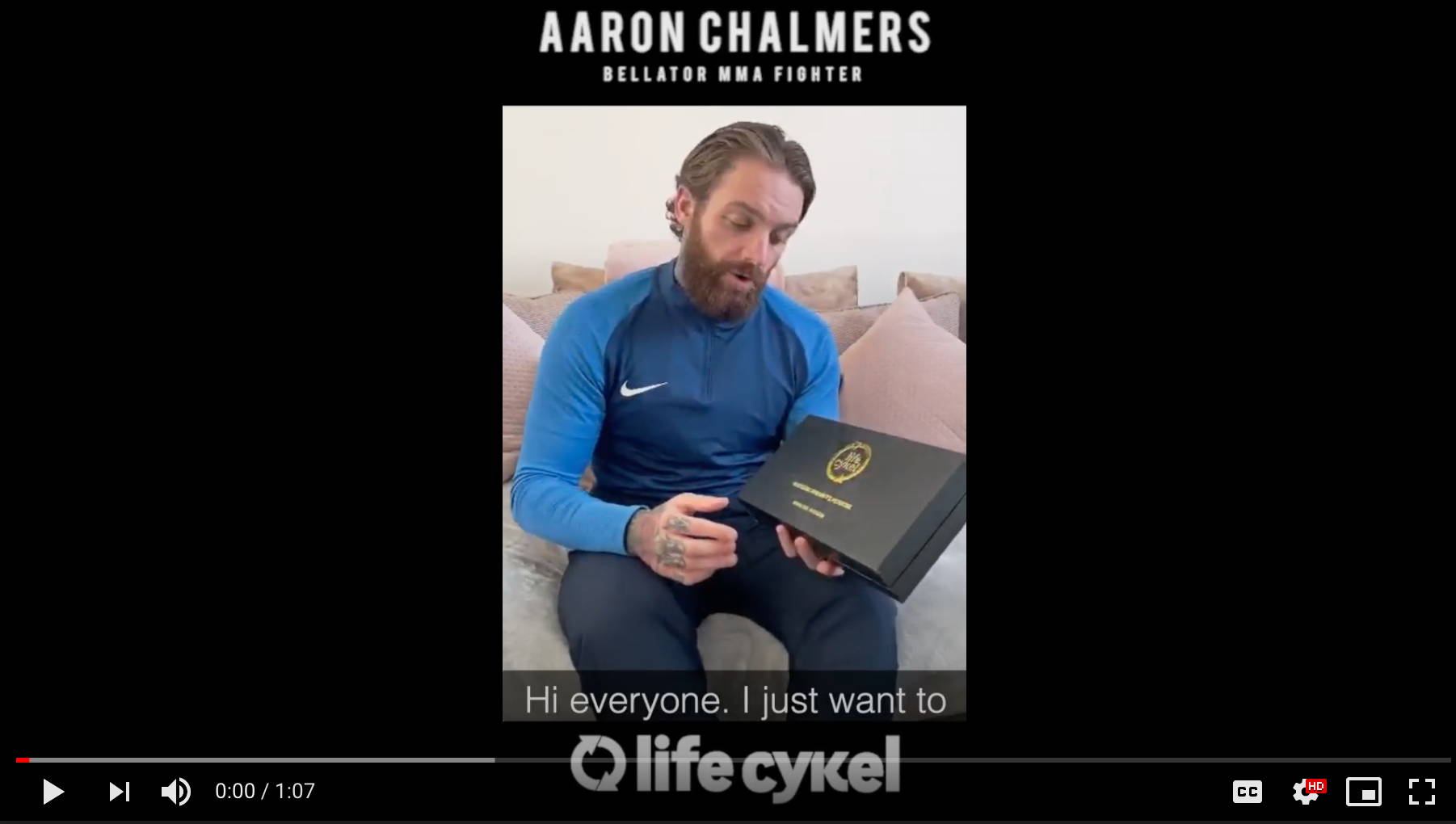 Professional Bellator MMA Fighter
"I can't really rave about these products enough"
"Cordyceps, this is what I use before I go to the gym"
"It's very very powerful"
---
Biohacker Set of 5 Liquid Extracts
Get your ultimate professional mushroom Biohacker Set and reach your peak!
This is the Ultimate Biohacker Value Pack!
Includes the following Double Liquid Extracts:
Lion's Mane, Reishi, Turkey Tail, Shiitake and Cordyceps OR Chaga
Starting from $139.80